By Fred Walker Posted November 11, 2020 in SPORTS
There's a reason why youth and college sports are such a mainstay of the American educational experience. There are studies showing the positive health benefits of sports for youth. There is even more data on how sports help students academically. Here's why it's important for kids to play sports and the positive effects of sports on academics in the American educational system.
How Does Sports Help Students Academically?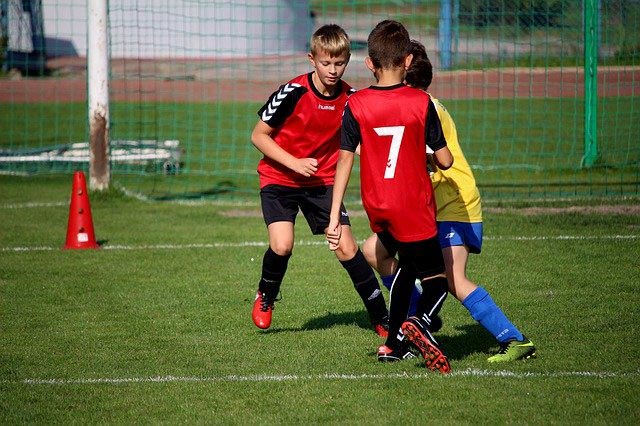 Image by Michal Jarmoluk from Pixabay
Most parents realize when young people participate in exercise that there are many health benefits. But there is also an academic benefit that you may not realize as an added bonus of having an athletic overachiever in the family.